Connecting local opportunity by delivering an amazing experience
Warung is a Q-Commerce platform builder that delivers ultra-fast, dynamic, and personalized shopping experiences. Build your own Q-Commerce store with local payment and shipping ready.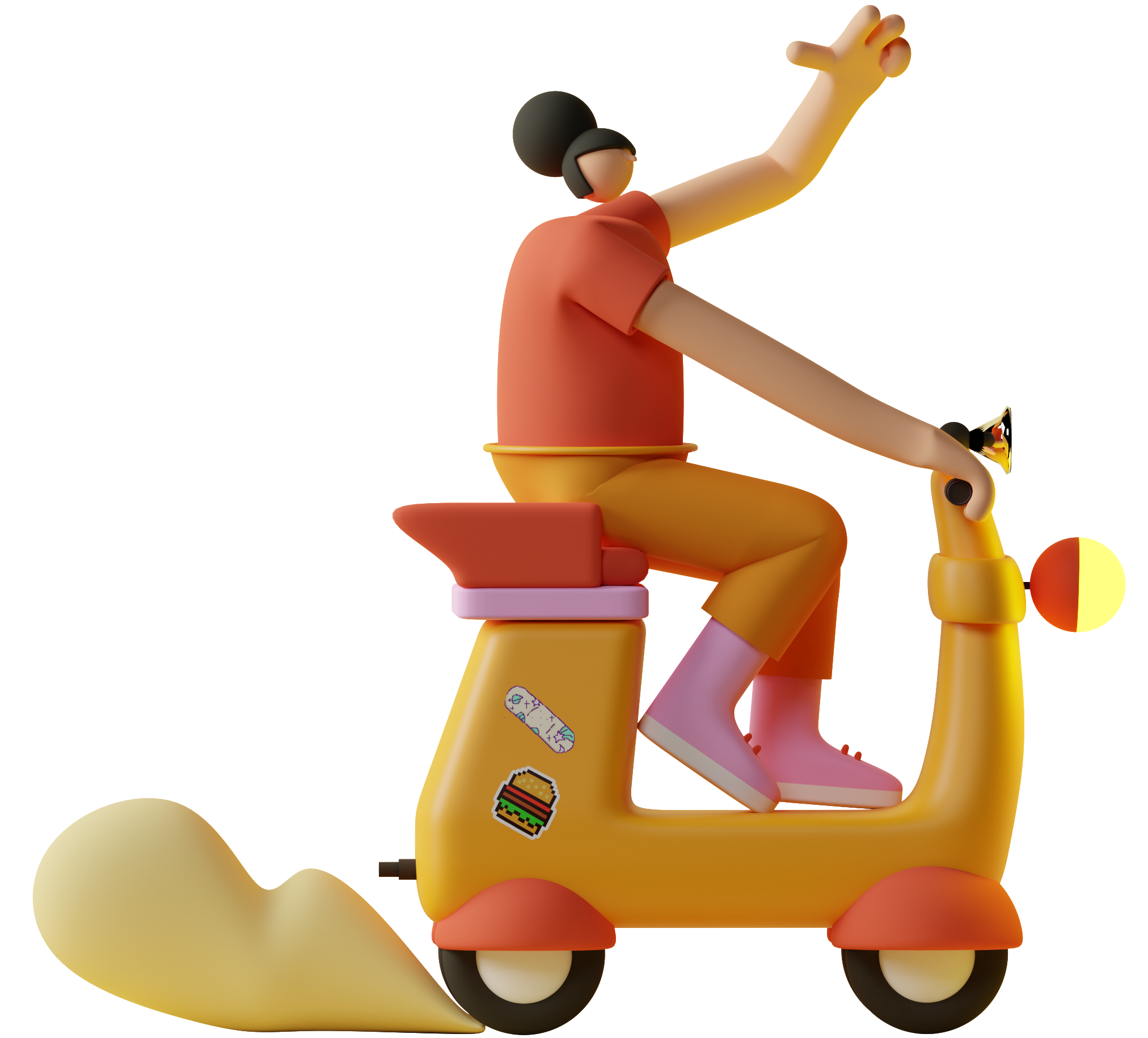 Quick commerce, the next-gen of delivery
Quick commerce (or q-commerce) is the next generation of e-commerce. Traditional e-commerce revolutionized the delivery landscape through online ordering, but even today, delivery times average between 3-5 business days, and larger orders are encouraged.
All your commerce needs are in one place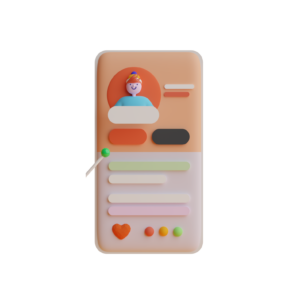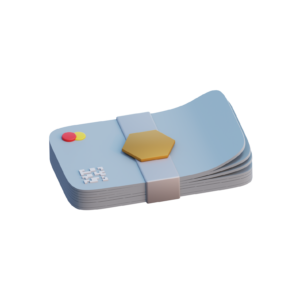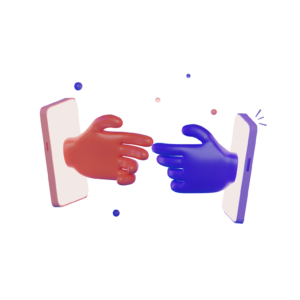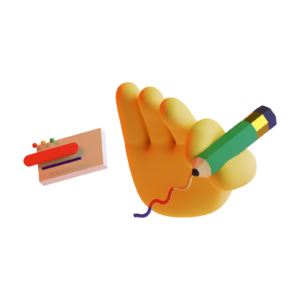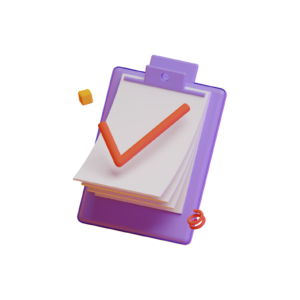 Launch now, grow tomorrow.
Create and launch your own Q-Commerce. It's free and seamless integration.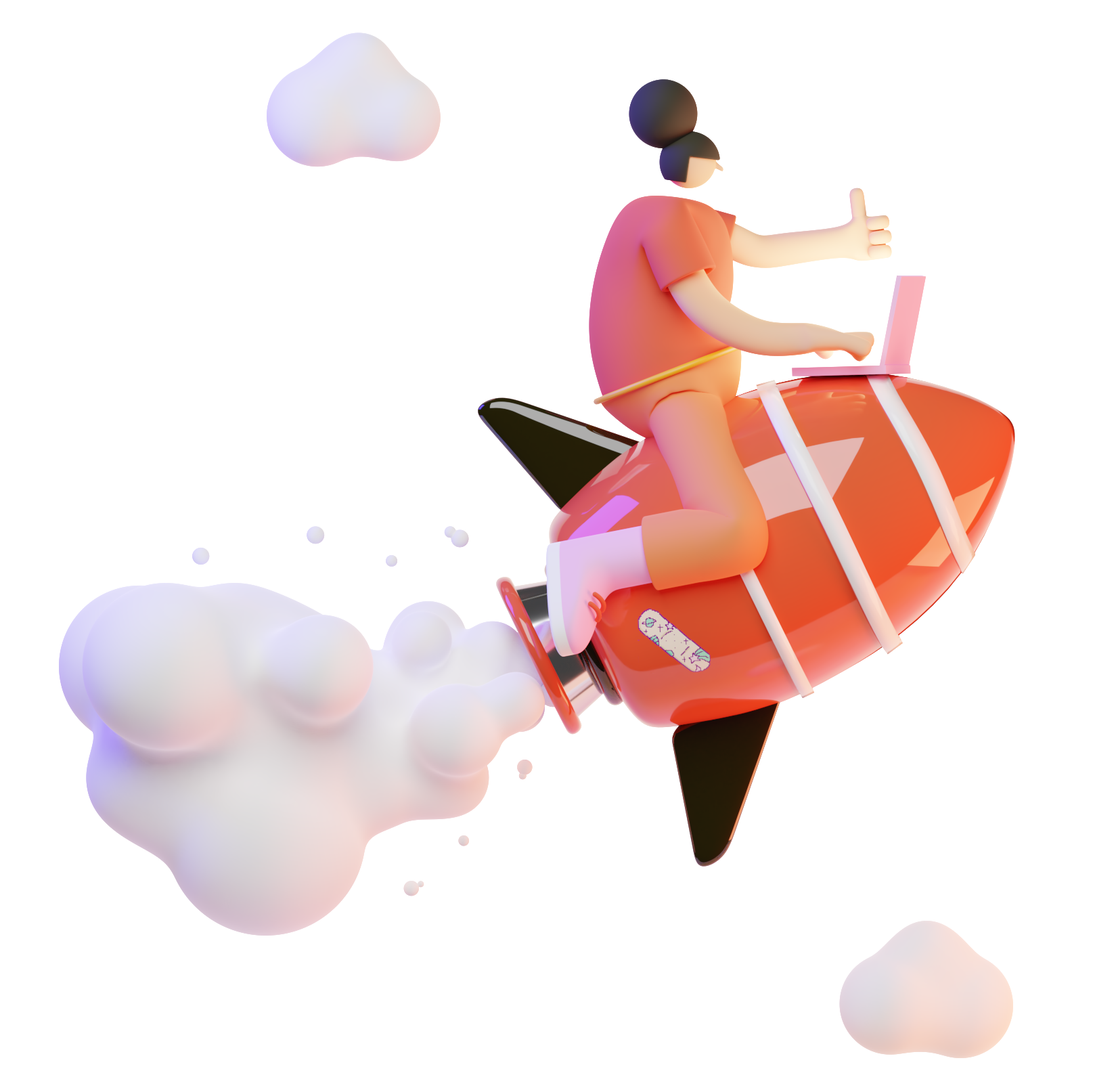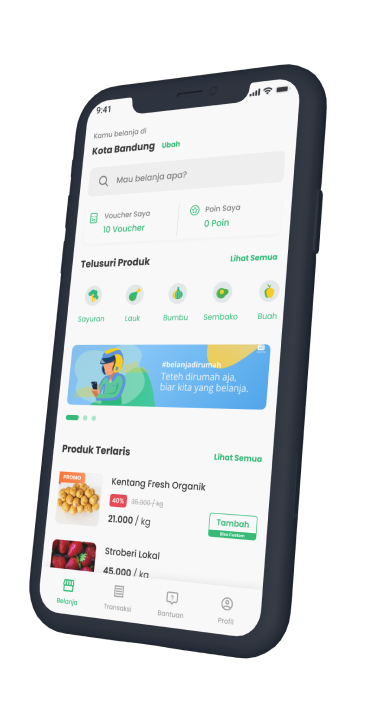 Freshvo.id helps drive the nutritional ecosystem by providing a variety of nutritious foods. Different from other startups in the food sector, nutrition and nutritional value are the things that this food supplier startup highlights.
Where you can find Warung?